Session 2 Logistics: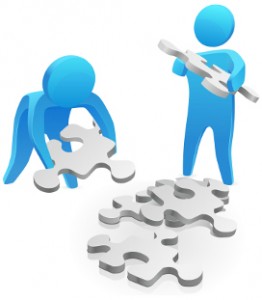 Date: Tuesday, January 28th, 2014
Time: 1pm to 3pm
Location: Stationhouse Pub (upstairs), 737 Goldstream Ave, Langford, BC
Food: Snacks, coffee, tea and water provided
TOC Account Number: To be provided at session.
Preparation for Next Session (Tuesday, January 28th, 2014 Session):
Implement one or more principles in a lesson sometime on the next two weeks. Keep it simple, just a trial.
Decide on a larger lesson or unit that you will be teaching some time in Feb., March or April that you wish to work on at our next session. Please bring resources etc.
Come with a classroom profile for the class you will be focusing on.
Agenda:
Share out: experience with applying UDL Principals
Example of a UDL lesson
Time to work on choose lesson / unit
Reflection
Homework: