Here are all of the resources, please email if you would like a MS Word copy so that you can edit them.
Inquiry Based Learning Alberta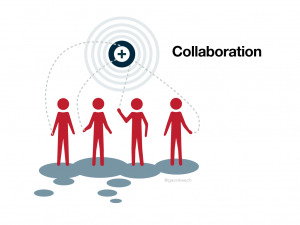 Developing an Inquiry Question
If you are interested in seeing how I have laid out my Science and Technology 11 inquiry based Science course, here is the link.
If you are interested in learning more about Aboriginal ways of knowing please see below.
Aboriginal Worldviews and Education
On-line: go to https://www.coursera.org/, sign up and you'll be able to explore the entire course archive for Aboriginal Worldview and Education from the University of Toronto
Jagged Worldviews Colliding by Leroy Little Bear (see attached PDF)
If you are interested in learning a little more about Nancy's Smarter Science package here are some resources:
Here are some fun ideas to help get started doing quick little inquiry activities in Science.  Even though some are for junior levels, they certainly could be done with older learners if framed in a different way. They are categorized by inquiry level and gradual release of responsibility. http://smarterscience.youthscience.ca/inquiry-cards.