Are you a primary teacher interested in pursuing your M.Ed. in Early Childhood?
Do you like to work with colleagues and friends, discussing ways to improve your practice and sharing ideas?
Come hear about the possibility of an Early Childhood cohort program at UVic, to begin summer 2015! Spend two summers (the month of July only) on campus, and complete the rest of your courses online throughout the school year.
Dr. Kathy Sanford and Dr. Leslee Francis Pelton,
Graduate Advisors and Directors of Curriculum and Instruction from the University of Victoria, will discuss the program and answer your questions.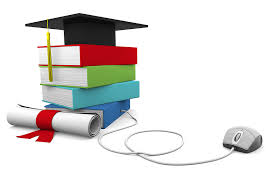 For more info (plus tea and treats), please join us:
Thursday, May 15th
3:30-4:30 p.m.
David Cameron Elementary
RSVP: Erin Pugh
epugh@sd62.bc.ca