Description: Within this 90 min session you will learn how to create and use a WordPress blog to support your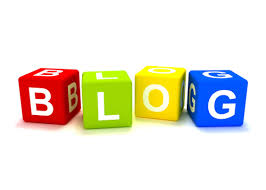 students' learning. As the blog is hosted on district servers, you do not need to worry about BC Privacy Laws. You will be walked through different steps, provided with time to and play and given time to ask questions.
Location: WCLT (103- 814 Goldstream Ave.)
Time: 1-2:30pm
Date: Friday, March 7, 2014 (Professional Development Day)
Facilitator: Devon Stokes-Bennett & Dawn Anderson, SD 62 Teachers & Technology Curriculum Coordinators
Audience: All teachers K-12, cross curricular.
To Register: Click here to register. We will have a maximum capacity of 20 teachers for each session.